MAQUILLISTA SUPREMA (Supreme Makeup Artist) is a competition where makeup artists go head to head in some of the most difficult makeup challenges in order to win the title of SUPREME MAKEUP ARTIST.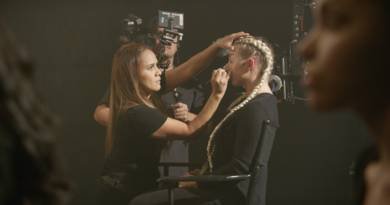 The competition consists of extremely difficult beauty challenges that participant makeup artists must complete, under limited time and using a variety of surprise SECRET PRODUCTS.
The final work and winner will be critiqued and decided by a panel of judges.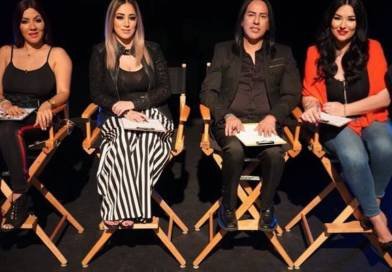 The winner will take home the Supreme Makeup Artist throphy and many thousands of dollars in makeup products and tools.